Food & Beverage
KEM has been a reliable and renowned partner for flow measurement technology in the food and beverage industry for decades.
The food and beverage market is one of the most important industries worldwide and is characterized by the strictest care and hygiene in the handling of products and in the manufacturing process. This is where KEM comes in as a recognized partner, helping customers to ensure the high standards of food safety by using our measurement technology to both accurately monitor and control, as well as regulate, every step of the processing. For example, the most efficient measurements enable complete documentation of relevant variables, helping you not only to comply with current safety regulations, but even to exceed them and always achieve newly set targets. We, too, are constantly developing our product range in this area in order to meet the high quality standards and fulfill the demand for food-safe, robust material. In doing so, we are at your side in finding individual solutions and are able to find the ideal product for you from our range of services.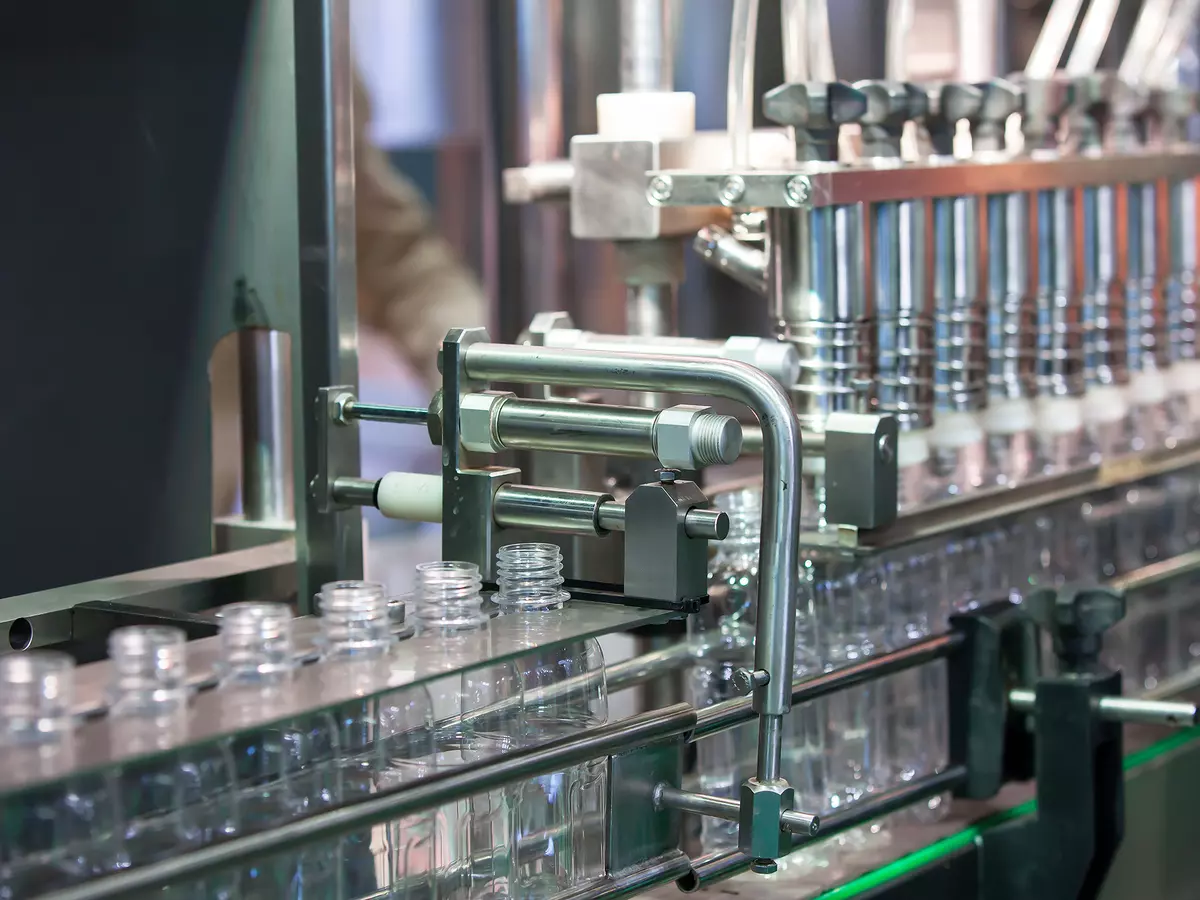 The combination of high-quality materials, specific designs and geometries as well as the use of different measuring principles enables a wide range of flow meters that are predestined for typical applications in the food and beverage industry.
Our applications
For these and other individual applications, KEM's entire product range and our many years of experience in solving measurement tasks are at your disposal.
Dosing of cutting oil in the industrial production of sliced bread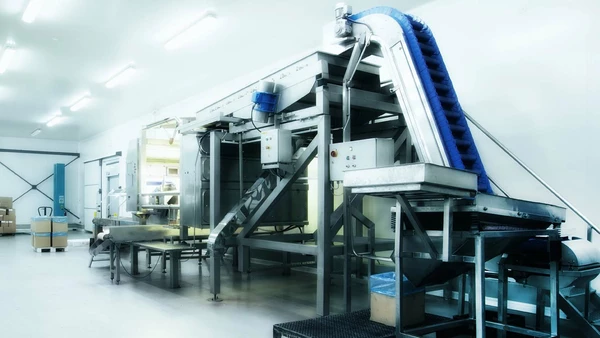 Mayonnaise Manufacturing - Material Blending