Over 55 years of experience in the field
Flow Measuring Technology and Calibration
With a special focus on quality and precision, we develop and produce reliable flow measurement technology for our customers worldwide. Thanks to our competent and motivated employees, extensive application knowledge as well as a high vertical range of manufacture, we also realize individual customer requirements quickly and flexibly at any time.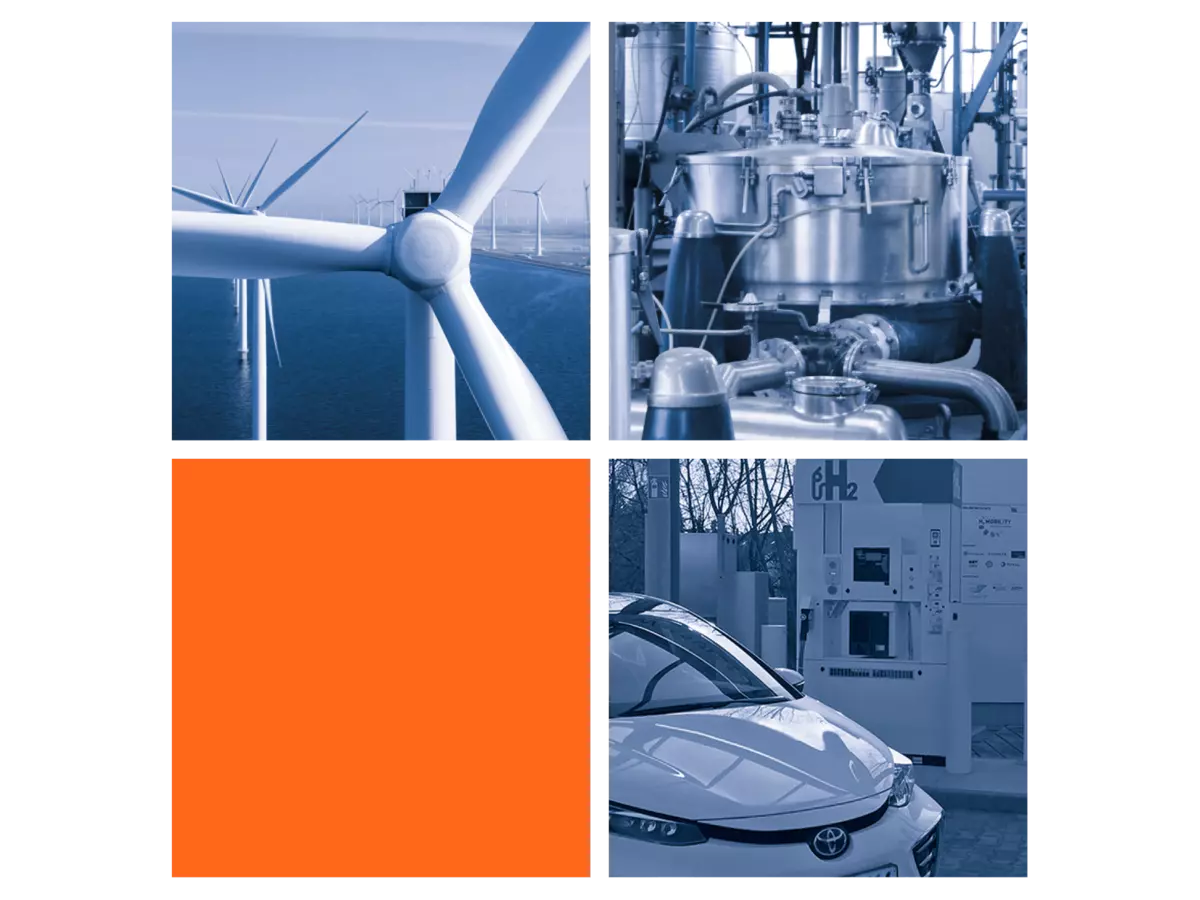 Product Finder
Get an overview of our flowmeters, transducers, amplifiers and evaluation electronics.
Applications
Experience the different application areas of our products.
Service & Help
Here you will find everything about products, information and customer accounts
"We have been working together for more than 10 years, the quality of their products and the satisfaction of our customers are proven."
Discover our products in use
Application Overview
Bonding process of rotor blades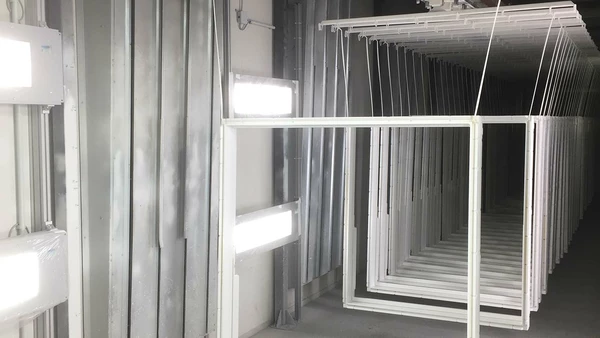 2K painting of plastic windows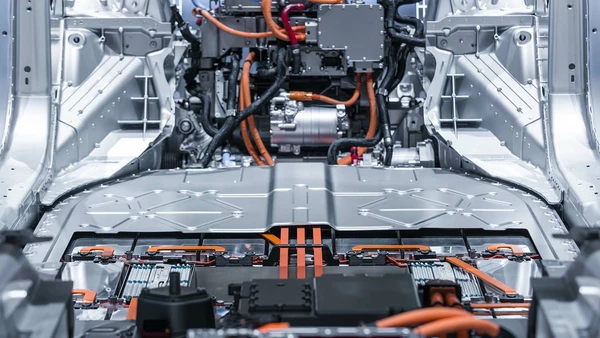 Adhesive process E-battery bonding