Hydraulics
In the field of hydraulic measurement, flow meters are sometimes subjected to extreme requirements, depending on the application.
With decades of experience and development in hydraulic measurement, KEM stands out as a recognized and reliable partner.

Together with our customer companies, we are constantly working on new solutions to meet the complex requirements that prevail in the field of hydraulic measurement.
To ensure this, our products must meet a number of specific requirements. For example, they can withstand high temperatures and enormous pressure, and are resistant to critical and even hazardous media. Viscosity fluctuations also do not affect the measuring accuracy, so that the highest precision can be guaranteed throughout.
KEM's product diversity and our extensive expertise in hydraulic measurement ensure that together we can find an optimal solution for your measurement requirement.
The combination of high-quality materials, specific designs and geometries, and the use of different measuring principles enables a wide range of flowmeters for industry-specific applications.
The full KEM product range is available for an optimal solution of the measuring tasks in this industry.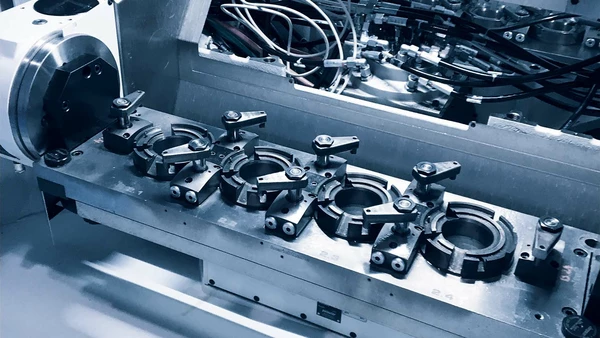 Oil quantity measurement in fixtures