Marine
High fuel prices and stricter environmental regulations significantly determine the operating costs of ships.
High fuel prices and stricter regulations are increasingly determining the operating costs of ships. KEM offers field-tested and proven solutions for the maritime industry based on many years of experience in flow measurement technology.

In close cooperation with our customers, we help to save costs and comply with legal environmental requirements by optimizing ship operations.
Our measurement technology ensures that processes such as bunkering and consumption measurement are optimized. For example, by precisely measuring and controlling fuel consumption on a daily basis, it is possible to sustainably reduce fuel consumption.
With our expertise in automation and instrumentation processes, we can offer the best solution for your measurement requirements from the KEM product range.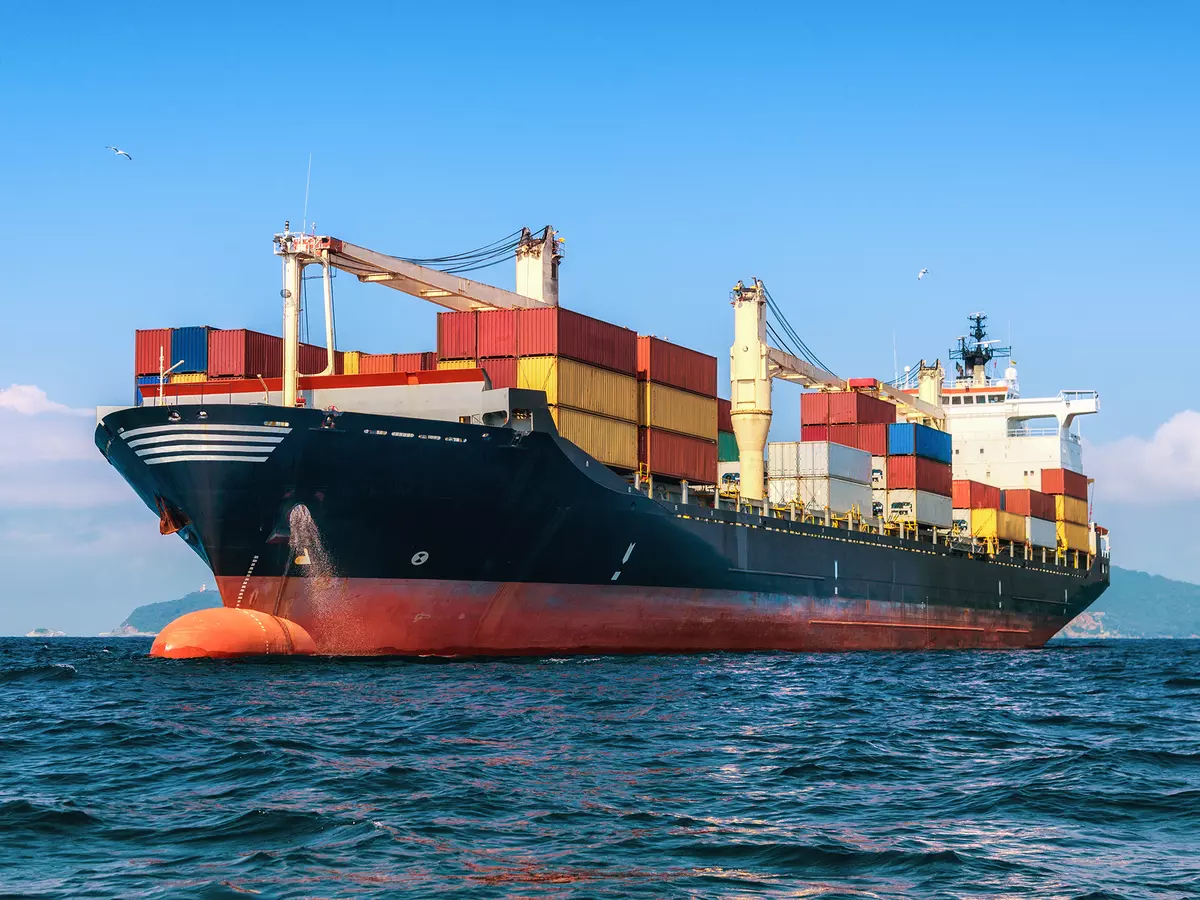 The combination of high-quality materials, specific designs and geometries as well as the use of different measuring principles enables a precisely fitting range of flow meters for the typical applications in the marine industry.
Our applications
Decades of experience in automation and instrumentation enable us to offer optimal solutions from the KEM product range.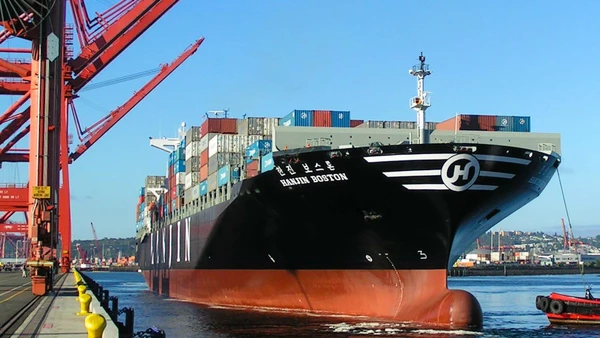 Coriolis measurement and performance monitoring in real time
Optimize Marine Vessel Fuel Consumption